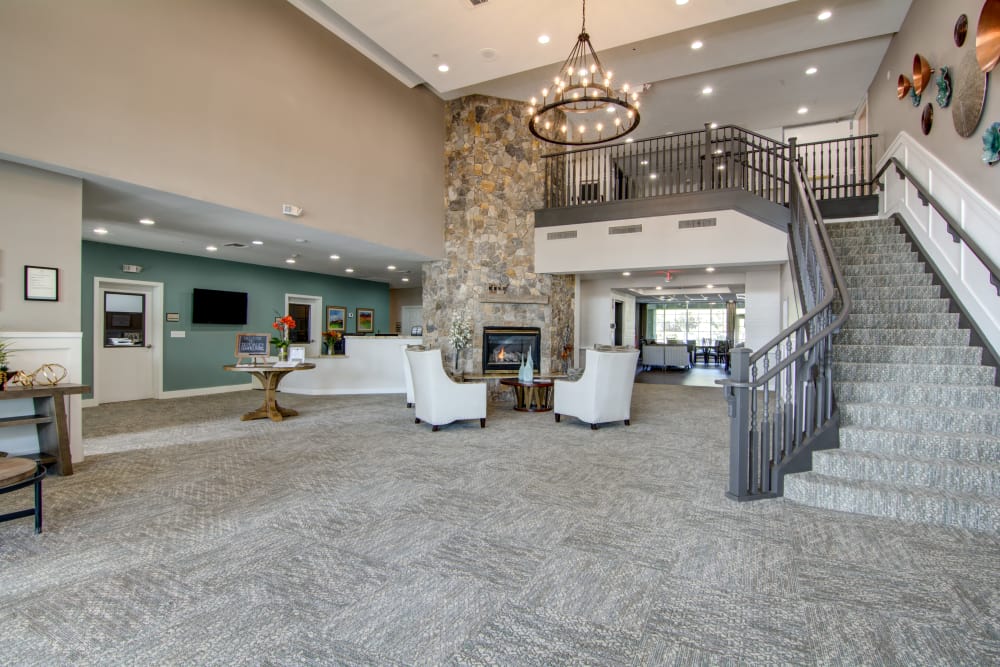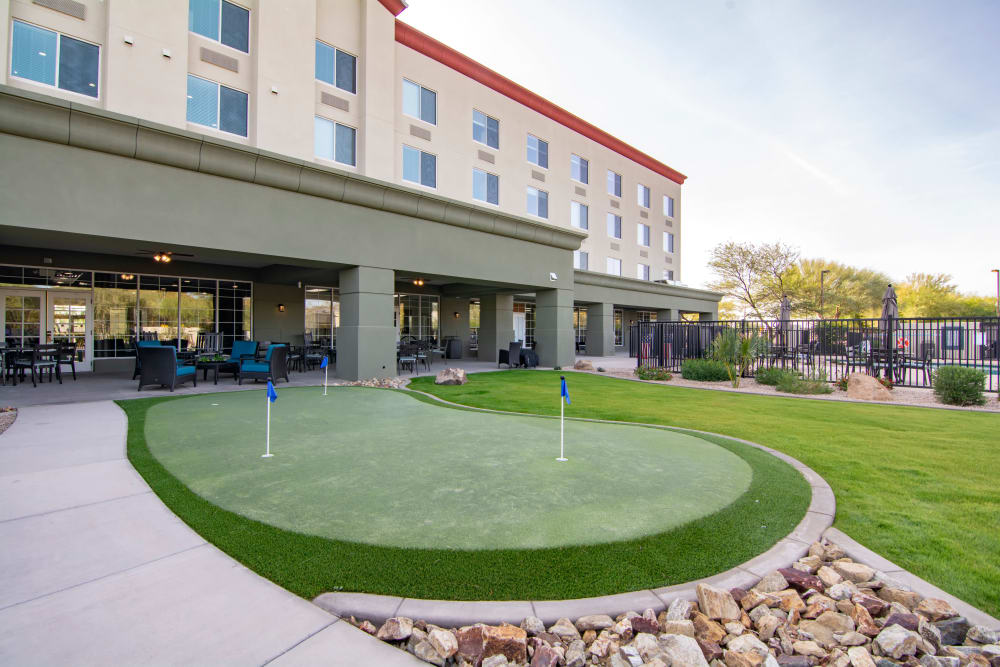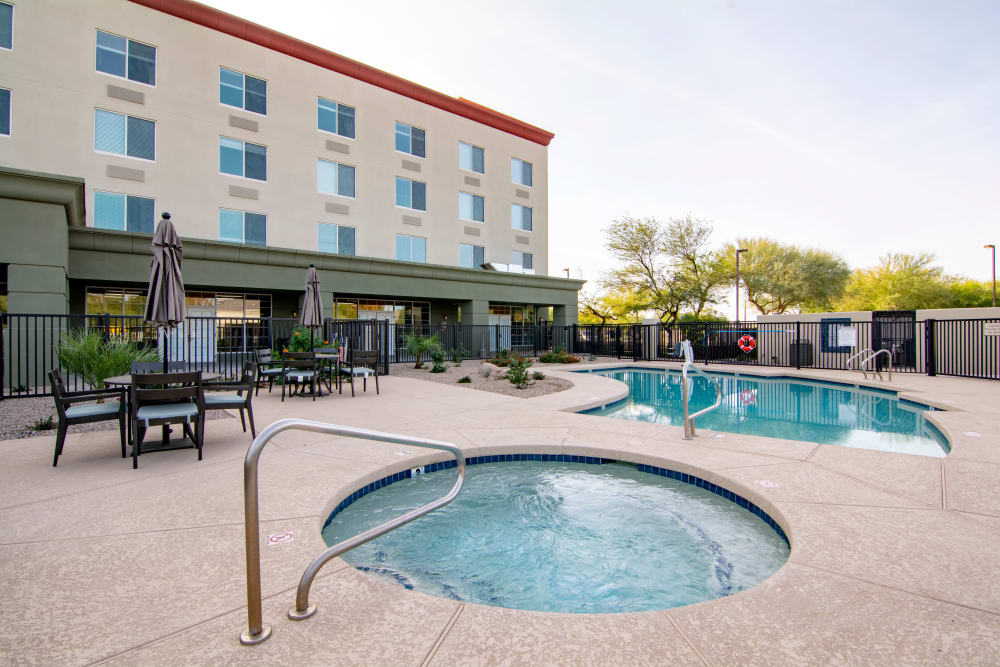 NOW OPEN!
Enter to win our GIVEAWAY EXTRAVAGANZA.
One lucky entry will win one year of FREE rent! 

Click HERE to read more! 
Deer Valley Senior Living
A Brand New Home You Deserve
Surround yourself in the comforts of home at Deer Valley Senior Living. Our friendly senior care community in Phoenix, AZ, offers a supportive environment for you or your loved one. With beautifully appointed, little-to-no maintenance apartments, this is a brand new home you will enjoy for years to come.
We make it our mission to ensure that our residents are entertained and engaged. You will love mingling with staff or meeting up with your neighbors at one of our fun and engaging programs.
Senior Care Services
At Deer Valley Senior Living, we're proud to offer an exclusive selection of senior care services. Our knowledgeable staff is among the best in the industry. Highly compassionate and well trained, we're here for you when you need us.
For more information on senior living in Deer Valley Senior Living, give us a call. Let us answer your questions and put your mind at ease.
Our mission guides our philosophy in creating a senior services environment where seniors are in charge of their care; where we support each individual's choices and desires to experience senior living to its fullest. The seniors choose how they want to live as we walk along beside them as support.
At Deer Valley Senior Living, we believe in the power of staff, families, and seniors working together to create a real sense of community: where they enjoy living and working every day. We invite you to visit Deer Valley Senior Living to experience the joy and security we can help provide.
You have started in the right place.